Our New Address:
P.O. Box 3999, Kanesatake, QC, J0N1E0
THE INDIGENOUS CERTIFICATE BOARD OF CANADA
ICBOC is a national Indigenous professional certification body that ensures the recognition and maintenance of indigenous workers occupations related to addictions and mental wellness as well as in other unregulated fields.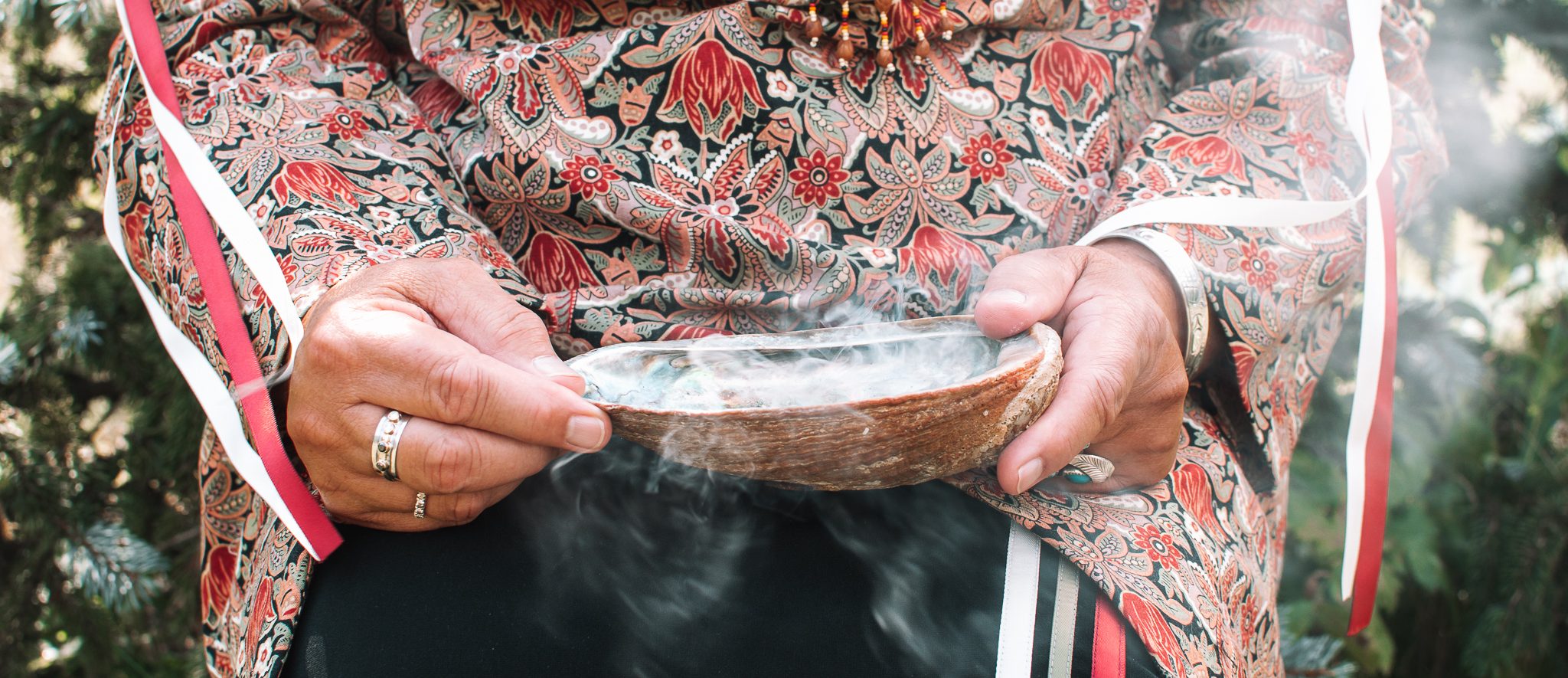 CERTIFICATION

The Indigenous Certification Board of Canada grants professional certification to First Nations, Inuit and Metis practitioners working in addictions, mental wellness, community and family support and other non regulated allied occupations.
PROGRAM ACCREDITATION


ICBOC accredits culturally competent, culturally safe education and training that match our certification standards and requirements, and that is developed and delivered by universities, colleges, training organizations and companies, training conferences, and independent trainers.
EDUCATION & TRAINING


ICBOC provides information on education and training programs available nationwide in the fields related to its certifications and offers personal guidance on the training needed to satisfy its certification standards and requirements.